Why do your hair care at the hairdresser ?
To have hair healthy and well-groomed hair, it is necessary to take care regularly by doing some care hair care or masks at home or in a salon of hairdresser with your hairdresser.
For the care you do at home, there are different products that your hair professional can use to hairdresser at salon salon professional can advise you to use according to your hairwhether it is fine, thick, dry, sensitized, damaged...
But a care done at home will never replace the hair care that you can perform in a hair hair salon.
The hair is attacked and damaged daily by external aggressions such as pollution, sun, metals present in water...
It is therefore very important to perform a deep hair care every three months at the most deep hair care to regenerate, protect, tone the scalp, nourish and moisturize the hair so that your hair regain its beauty natural beauty.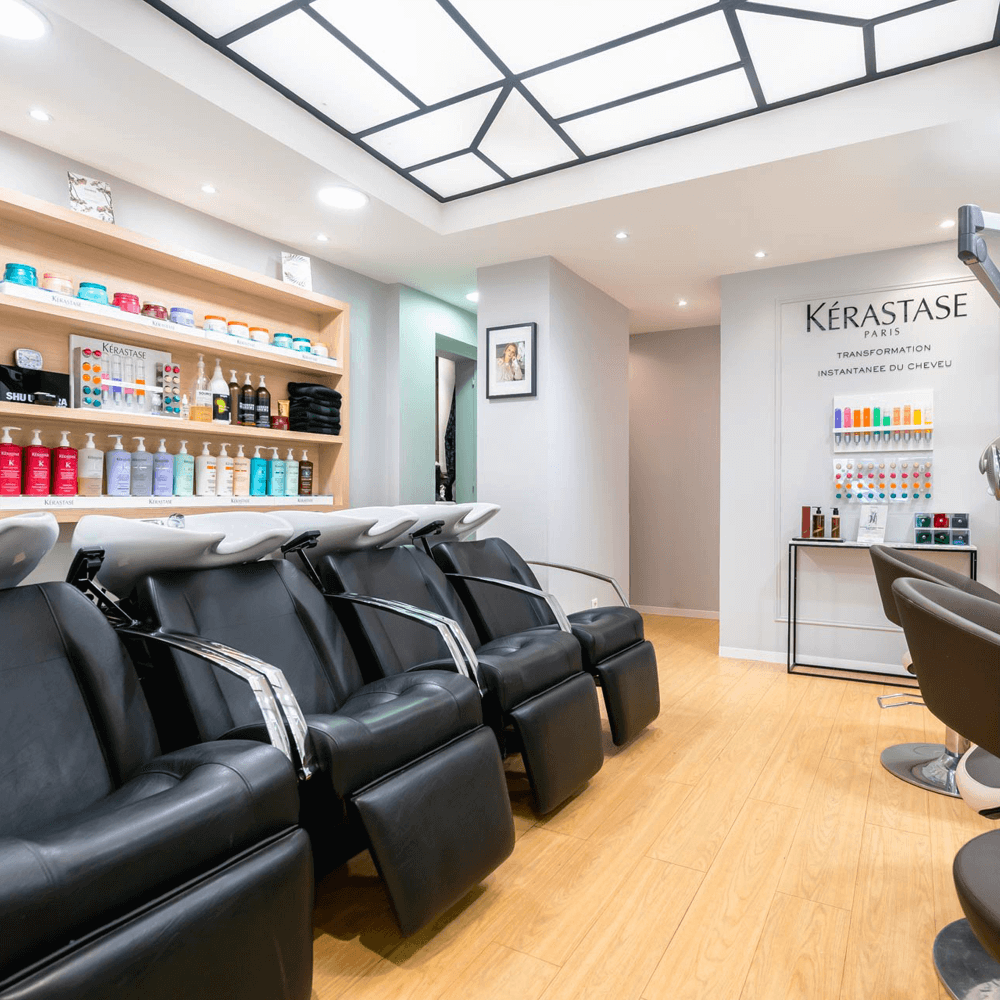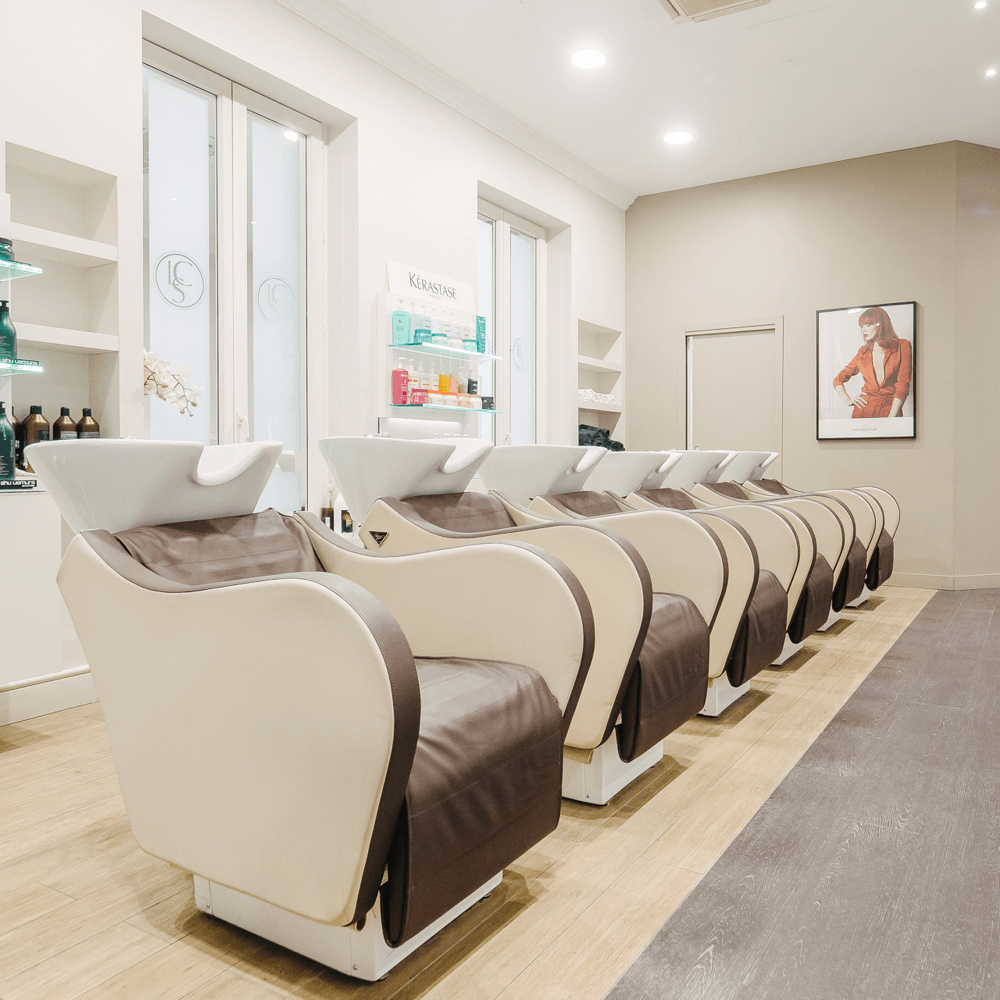 They will bring suppleness, shine, better results on the lengths of your hair and bring out your hair color. hair color or the coloring on a long term basis.
In Lucie Saint-Clair salons, we offer different personalized treatments and rituals that will allow your hair fiber to hair fiber to be healthy and to enjoy a real moment of relaxation and well-being.
Treat yourself to a luxurious interlude with shu uemura ceremonies that relax you with techniques derived from shiatsu, a Kérastase chronological ritual based on caviar or even a reconstructive reconstructive treatment hair care.
These treatments can last up to one hour and will bring you all the well-being you are looking for.
You can then make the benefits of your treatment with a beauty follow-up composed of several products corresponding to your hair and on the advice of your hairdresser. 
If you have curly hairyou can also perform a straightening which is a smoothing treatment based on keratin and products products.
Don't wait any longer, come and get a makeover beauty to your hair in the Lucie Saint-Clair salons !