What is scanning?
Balayage is a partial coloring technique that consists of working on the hair by strands, playing on the color tones of the strands. This trompe l'oeil effect shades the hair and creates a very pleasant reflection effect.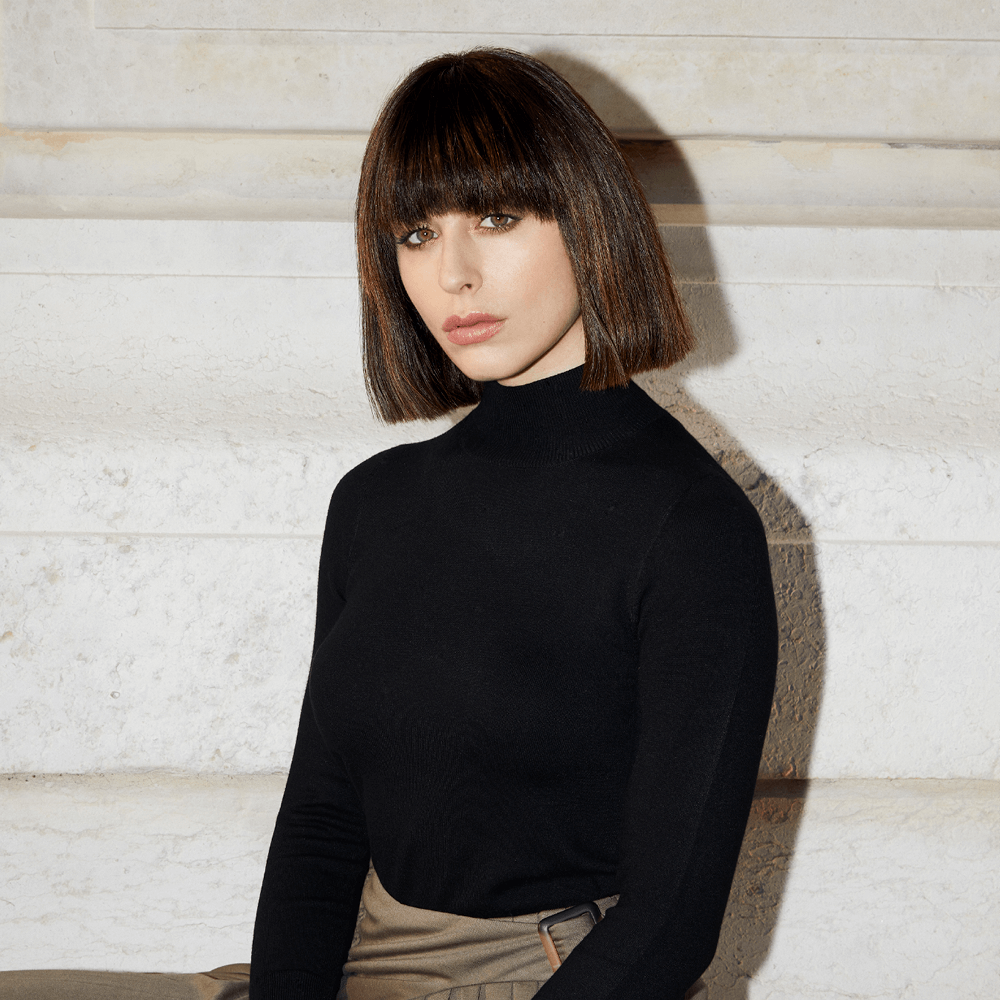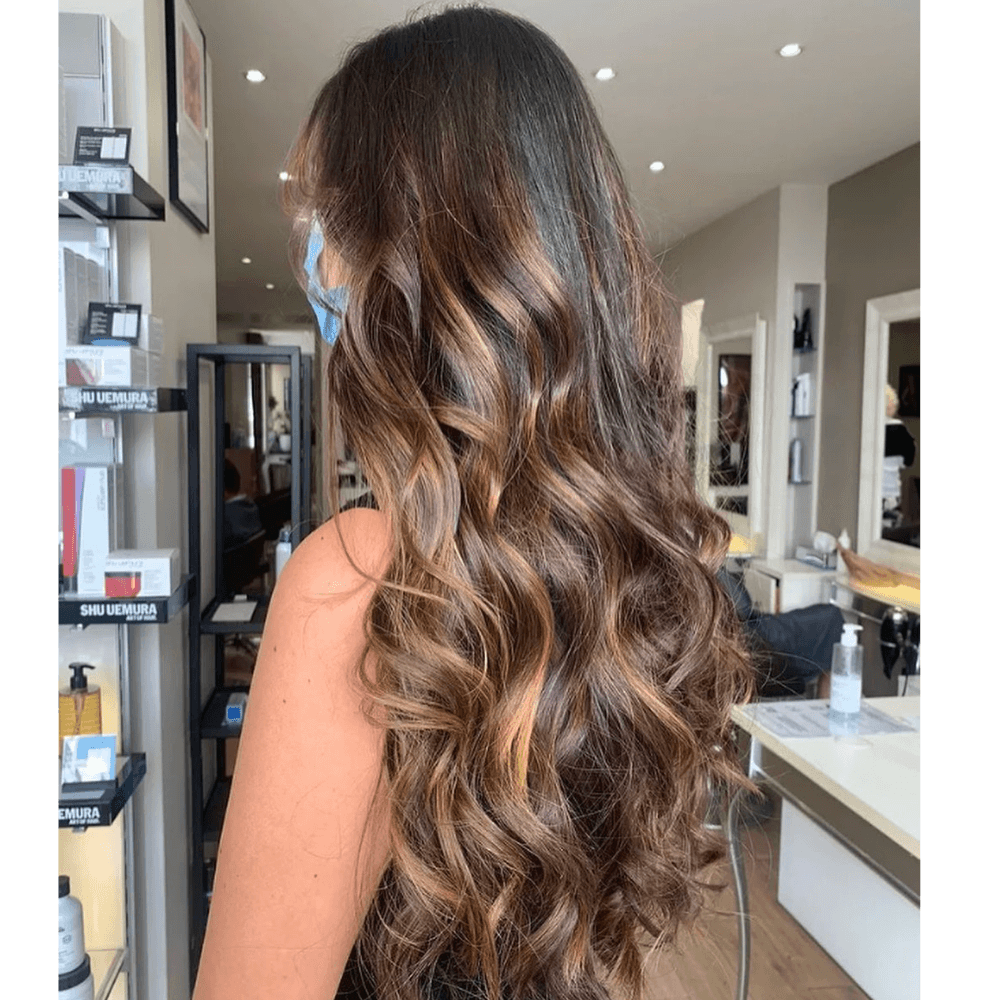 Scanning in a few words:
The scanning is today, THE technique used by hairdressers hairdressers to bring light, highlights and highlights and restore the beauty of your hair.
It is a technique that adapts to all colors and types of hair hair types.

For brunettes, balayage will be an ideal way to bring relief and a sense of volume to the hair in different possible shades while still looking natural.
Depending on the client's wishes and expectations, it is possible to have a natural look with a lightening of 3 to 4 tones maximum above the color natural color.
The different shades possible can be chocolate, caramel, honey, copper or gold.
The different shades of balayage for brunettes:
The chocolate sweep

This

balayage

is very natural and suitable for all

browns

It will bring depth to your hair.
The caramel sweep

:

Caramel balayage

is most often requested by clients for its brightness and the shine it brings to

the hair

.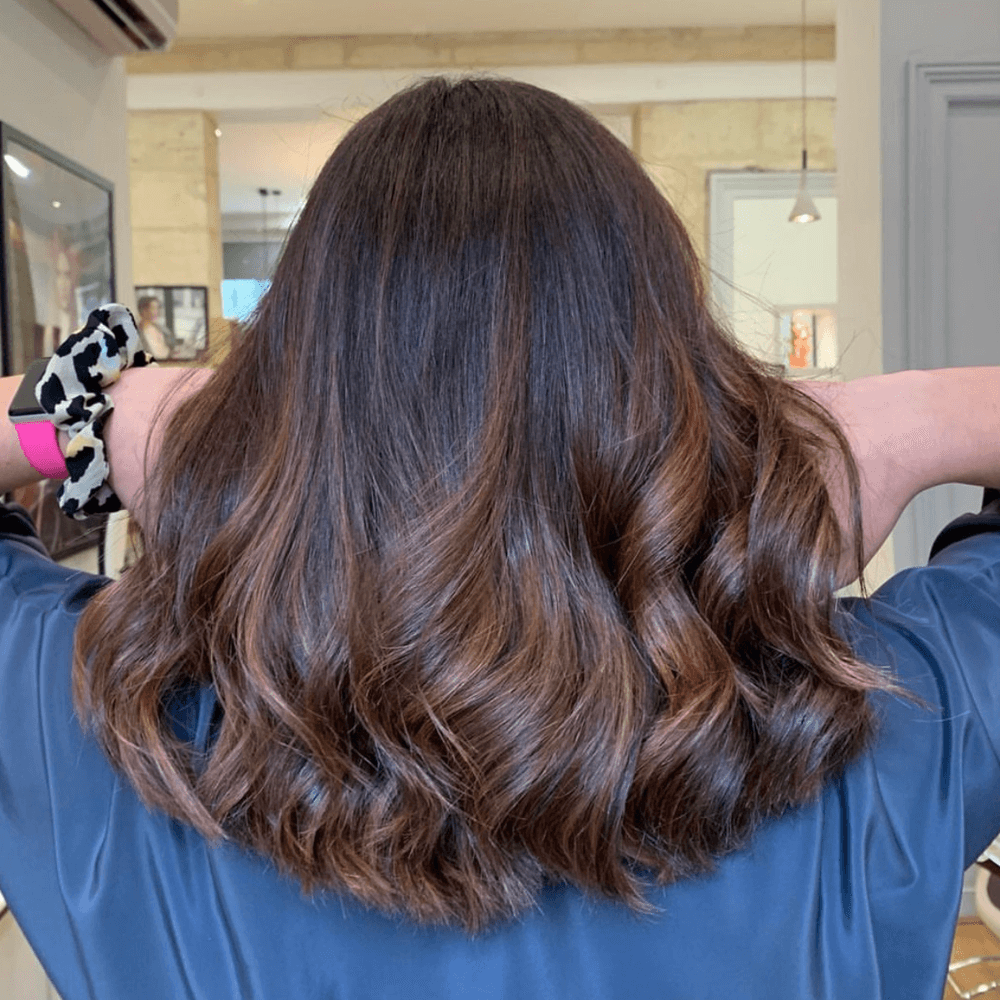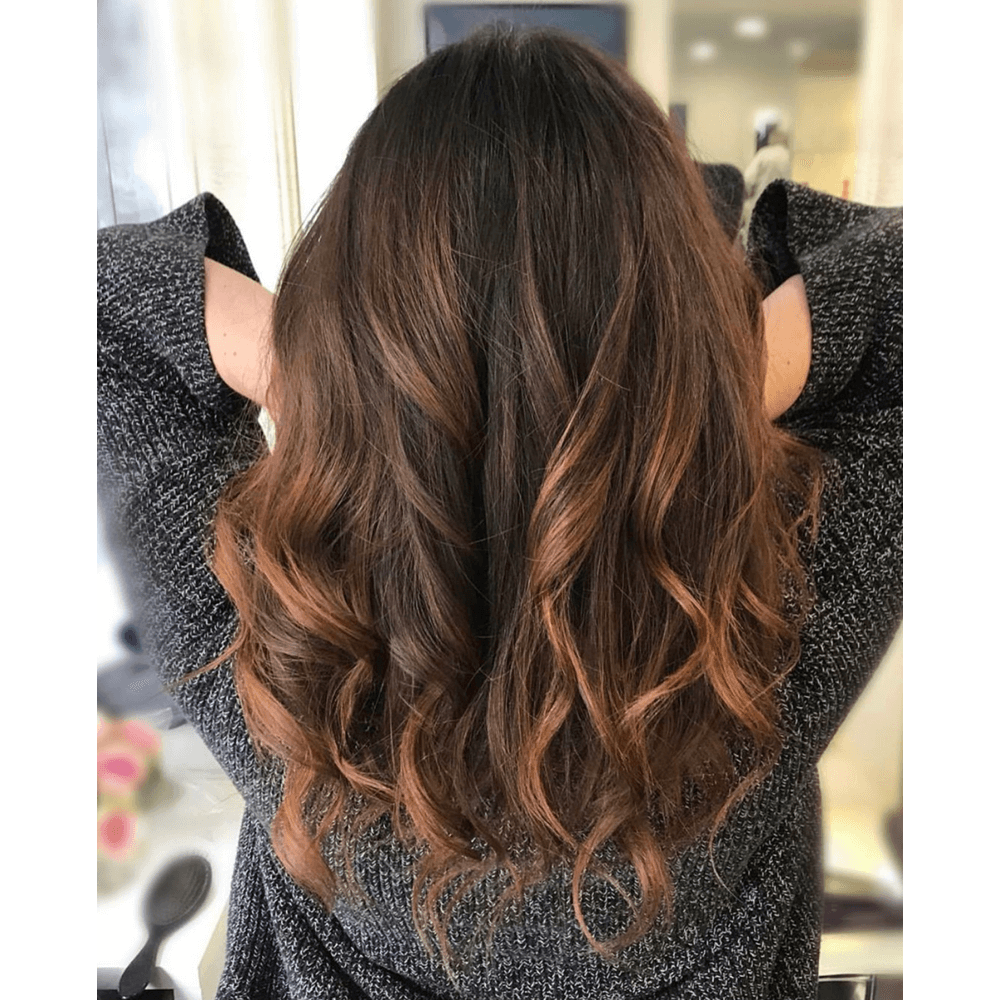 The Honey Sweep

This balayage is more golden than the others with a more important lightening, it will give an impression of sun in the hair.

the hair

like the return of summer.

The copper sweep

:

the copper balayage

will also bring light to the hair while bringing a nuance to the

copper

desired.

The copper sweep

can tend towards the red as towards the red according to the desires.
Sweep maintenance for brunettes:
The brown hair are hair more pigmented, it is therefore essential to neutralize the undesirable highlights that may stand out such as red, red or orange depending on the desired result.
It is also important to maintain it well because depending on the shade of sweep chosen, it is necessary to neutralize the reflections which can appear with time.
For this purpose, it is recommended to use shampoos and hair care products adapted to colored hair and anti-reflection. We recommend the professional products Chroma Absolute by Kérastase and the Color Lustre range by shu uemura.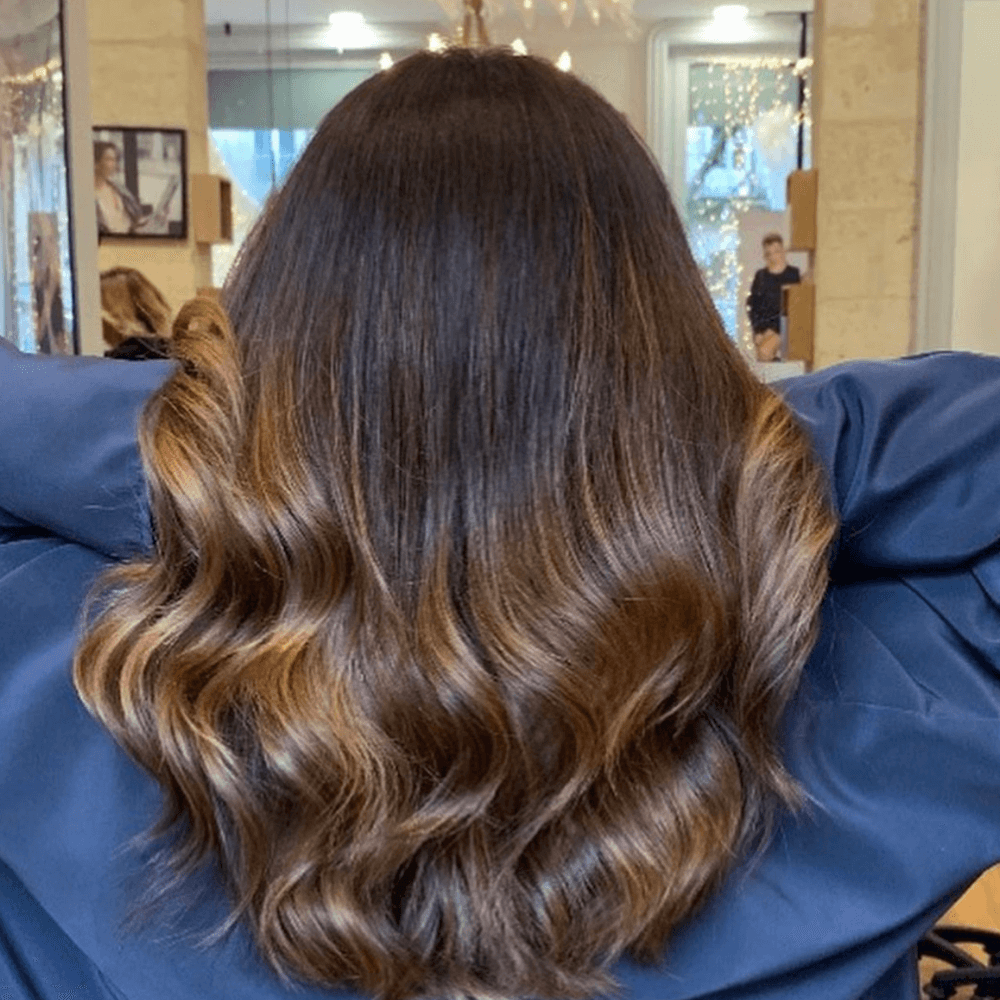 Scanning is a technique technique that can be complemented with a gloss to add shine to the balayage. It is a technique to be done by a professional after a customized diagnosis. At Lucie Saint-Clair, our experts will be able to advise and guide you to find the shade that suits you best.
The cost of a sweep may vary depending on the length of the hair lengththe expectations and the care to be given to the hair.