How to choose its hair color ?
To choose your color from hair color you must first take into account your skin tone and skin tone :
If your

skin

is rather clear or very clear, the

colors

colors such as

blond

golden, chestnut or red will enhance your complexion. On the other hand, you should avoid

blond

platinum or

colors

too

dark colors

.

If you have

skin

dark or

dark

we opt instead for a

coloring

brown, black or blond hair.

blond

blondes.
There are also many different skin tones skin tones skin tones that can afford to wear any hair color. hair color.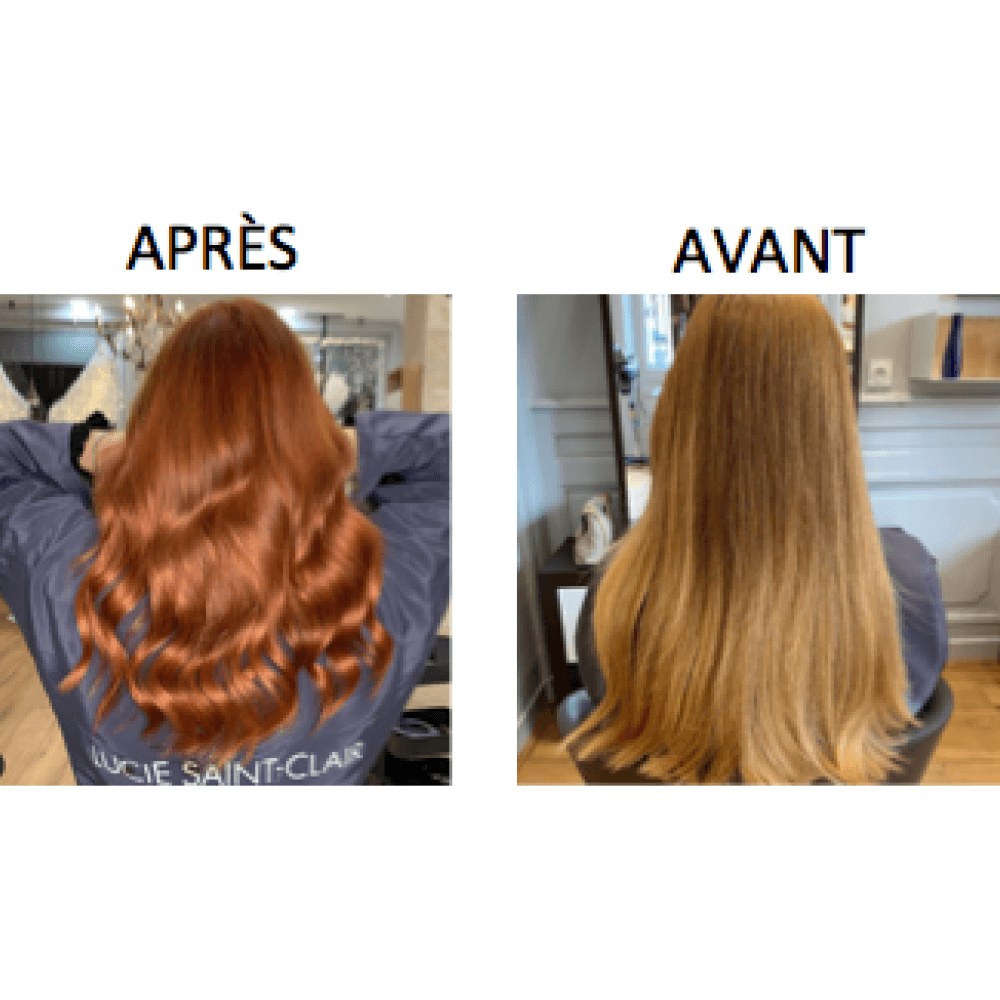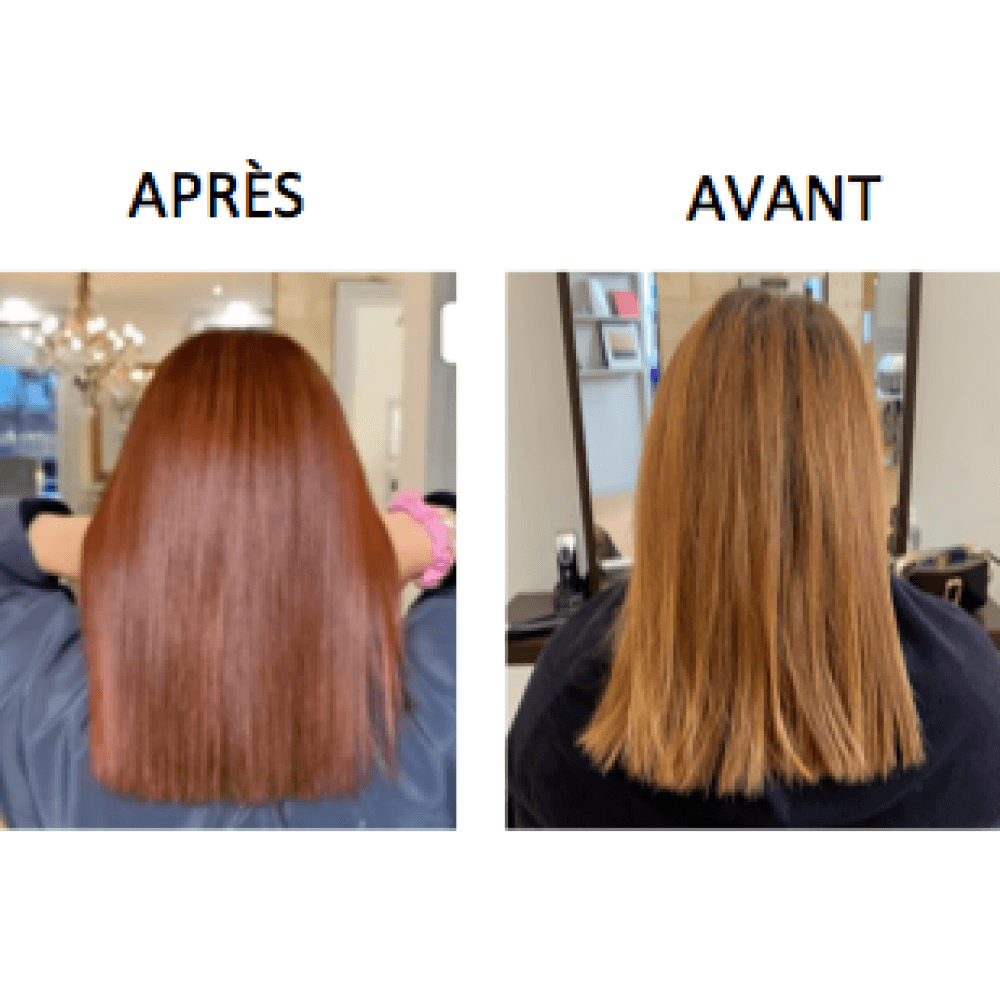 How to choose choose your hair colorit is important to take into account the current haircut that you have or that you want to do.
It is necessary to adapt the color or possibly sweeping to bring :
Depth,

From

shades and reflections,

Accentuate a gradient,
Illuminate the contour of the face by contouring.
The coloring can be done for several reasons:
 - Covering the white hair to give them back their natural color or the one of your choice
- Change your look, go for a balayage or a darker color ?
- To bring out the features of his face face, his eyes, the color of the skin color. It is often said that redhead makes up a face naturally to bring out character and personality.
There are several techniques and products of coloring:
- From dyes with ammonia like Majirel
- From colorations without ammonia like Inoa
- From colorations with Henna like Botanéa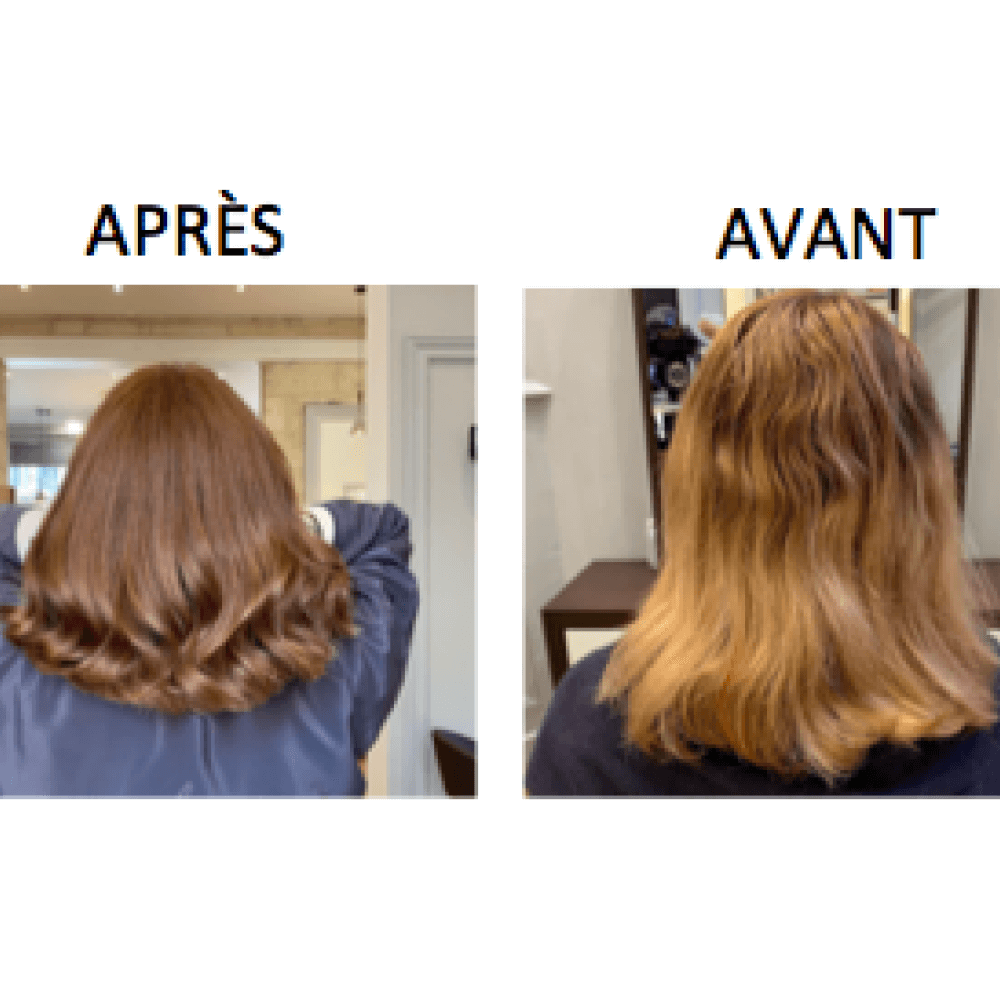 At Lucie Saint-Clair, the hairdressers are experts and visagists who take the time to establish a personalized diagnosis to understand your expectations and advise you according to your hair and your face in order to help you choose.
When we start the coloringyou have to take into account that it requires maintenance and that the roots must be regularly touched up when the hair grows back. hair.
Remember to ask your hairdresser how to maintain and care for your hair and its new color!