When you have
long hair
as a
woman,
there are a multitude of possibilities of
hairstyle
still it is necessary to have
ideas
in order to always have a long and impeccable hair.
Whether you are on vacation, at work at the sportor at a wedding or for a hairstyle here are a few ideas for ideas and tips to adopt :
1. The bun
Lhe bun can be a hairstyle as chic and sophisticated as it is casual.
For a casual and cool look, opt for a

bun

bun like the messy bun which is a

bun

messy bun.

You can also make a

bun

with

locks

on the forehead. You can twist your

highlights

to create different effects.

For a more chic, sophisticated and elegant look, the classic pulled bun will always be a hit. For a special event, a

bun

high and

braided bun

is the perfect combination for a

hairstyle

and different.
Our advice: give a cool and elegant look to your chignon by adding a scarf, a hairstyle perfect for summer!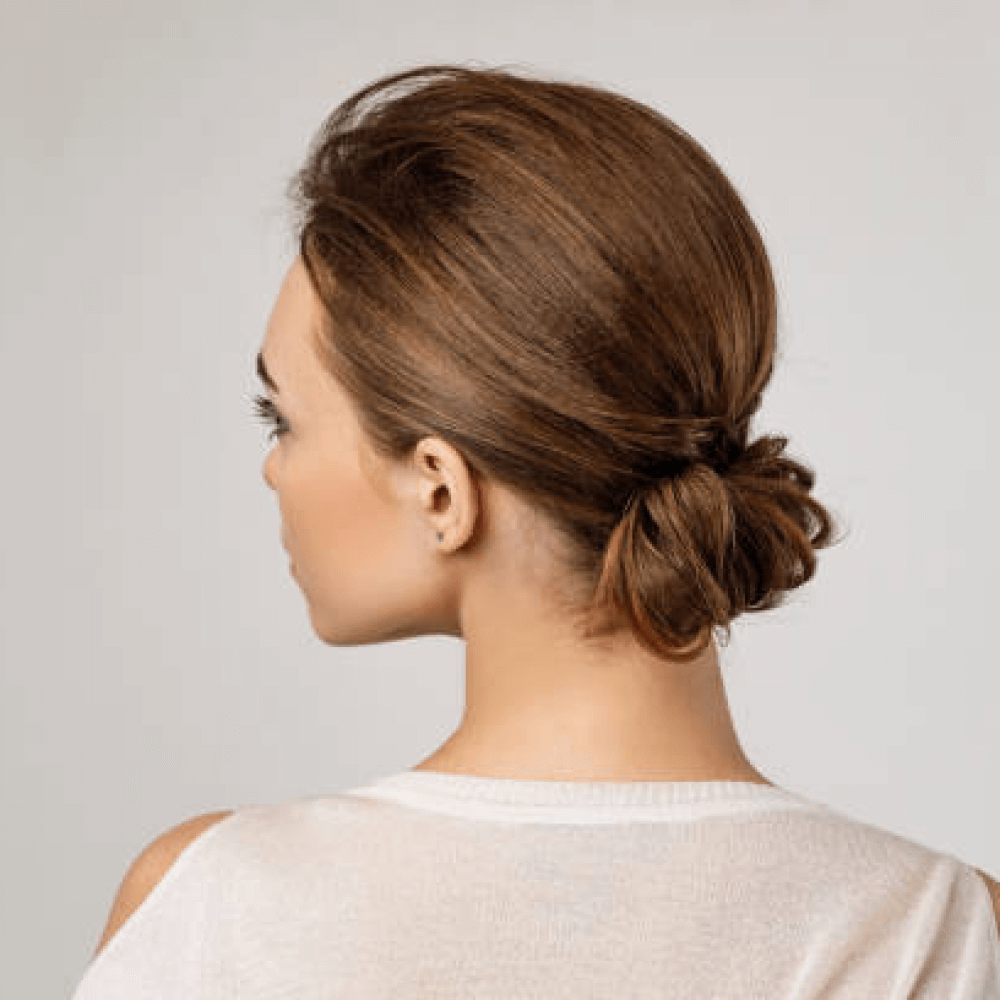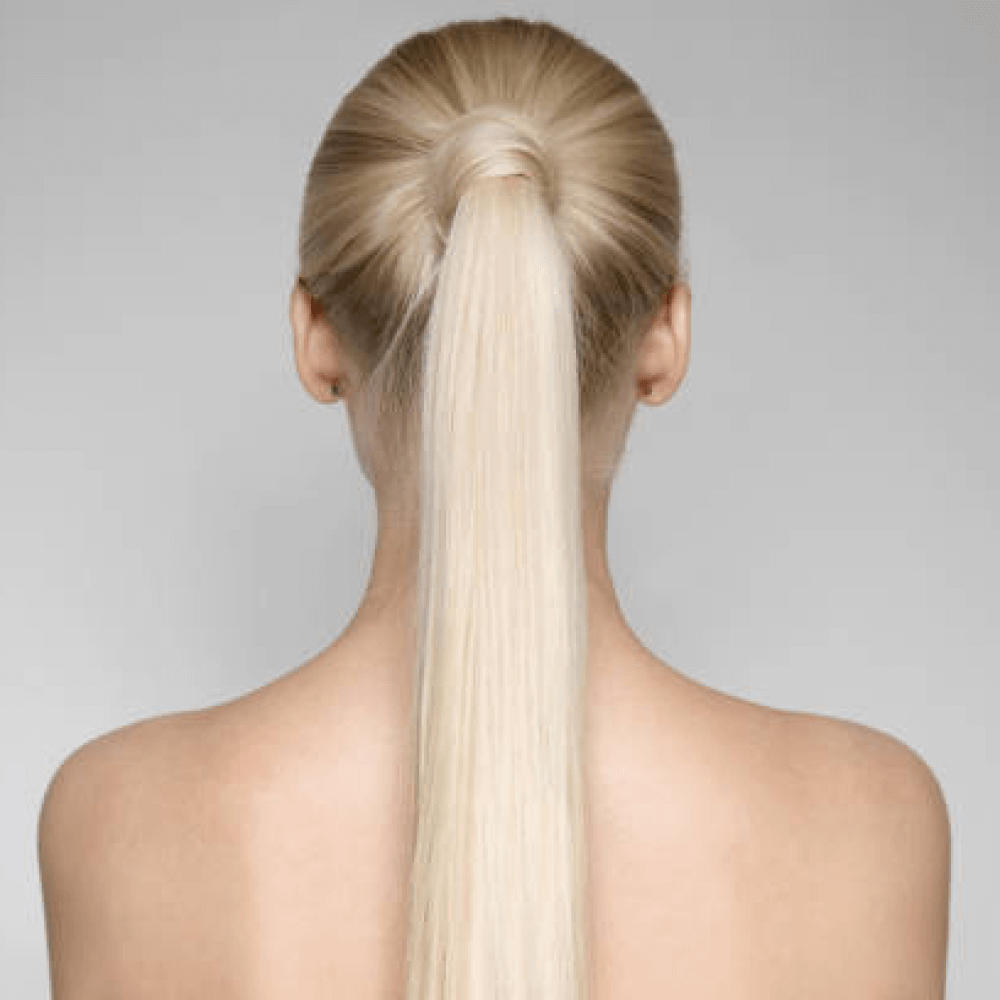 2. The ponytail
You have the ponytail ponytail, which is easy, quick and effective and can be achieved with a simple elastic band.
However, to make it more sophisticated, you can make it more voluptuous by creating curls curls and lightly crimping to add volume. volume.
You can also use a strand of the ponytail that you will wrap around the elastic with a flat clip. This will give a nice illusion to your ponytail.
You can also make it cooler by loosening some strands on top of the head and loosening the strands around the face.
3. The braid 
The braid is always THE trendy hairstyle ! Very easy to decline you can opt for the hippie chic version with a braid on each side.
The braid or African braid, ideal for a good sports session without hair in front of your eyes.
Very trendy at the moment, the two small braids around the face with a loose hair, the detail of the fashionistas!
Finally, for a cooler side, the braid on the side is very easy to achieve.
 Our advice: to give a dishevelled but elegant side to your braidsOnce it is finished, do not hesitate to slightly loosen the different crossings.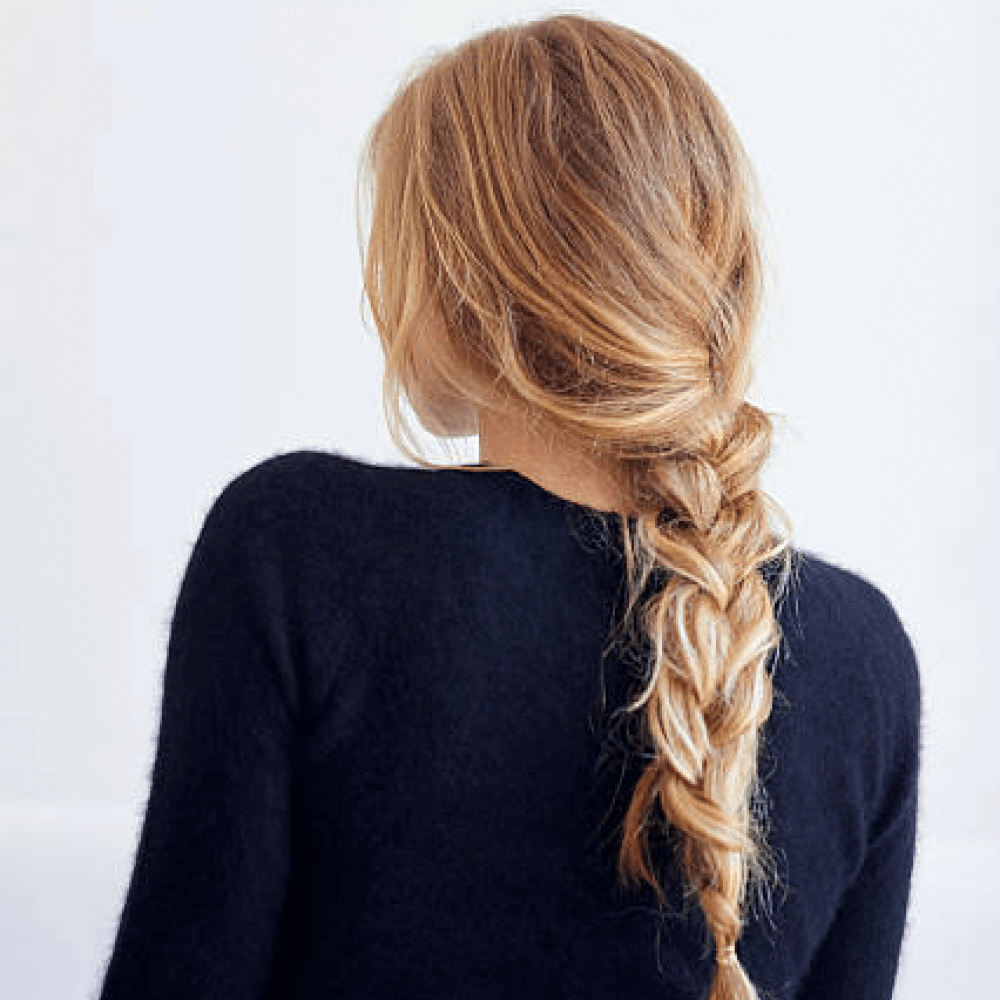 4. The half-attachment
The half-tie is the perfect compromise to keep your hair loose while still wanting to have your hair hair pulled back. You can give a very feminine and romantic look with or without the occasion by curling the part of your hair loose hair.
With or without occasion, the half tie emphasizes the features of the face and enhances your beauty.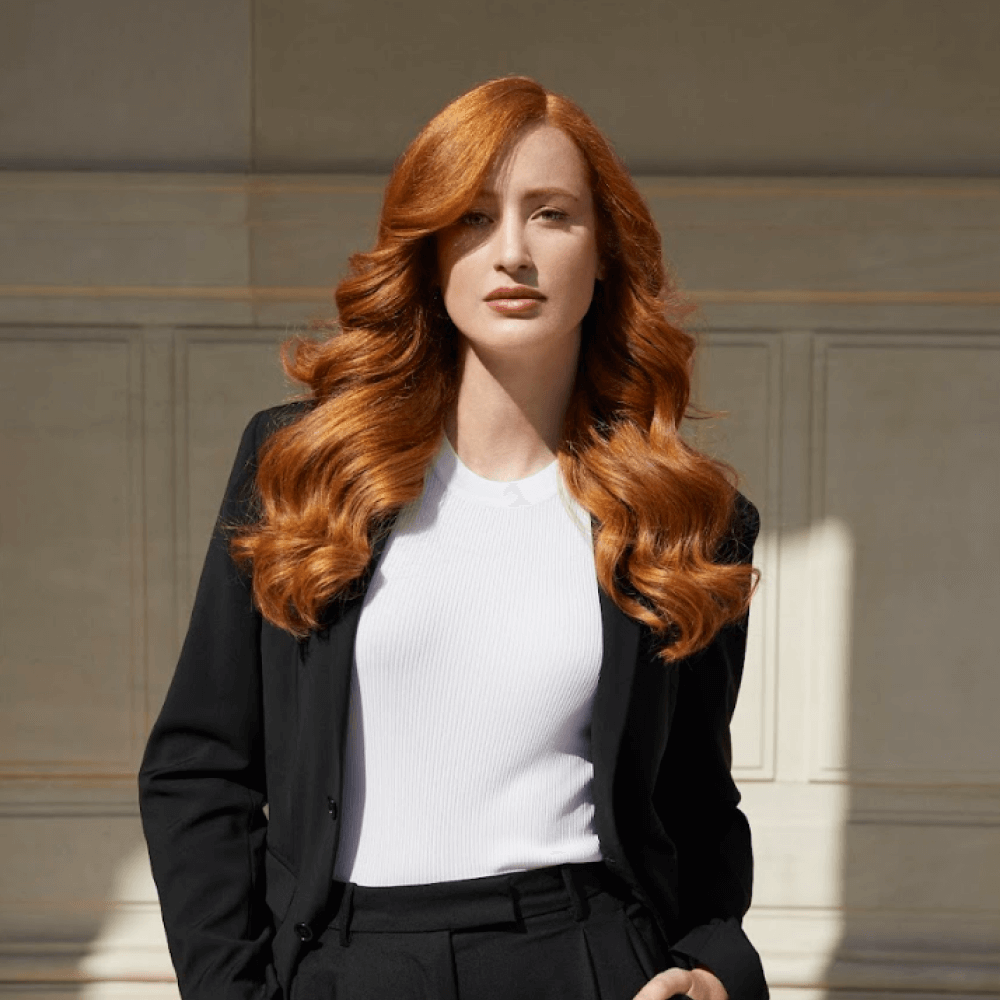 5. Loose hair
For beautiful, loose hair and a romantic look, use a curling iron to create waves. curling iron or with a styler. A quick and easy hairstyle to achieve during the week.
Our tip: place your hair to one side and position a pretty barrette on the opposite side.
You can also dress up your hair with accessories such as : 
The headband,

The bars,

A beautiful headband

A jewel of hair...
You will easily find beautiful tutorials hairstyles on the internet but don't hesitate to go to Lucie Saint-Clair's to make the attachment or the hairstyle for each of your events.
Our expert hairdressers can help you find THE hairstyle ideal according to your style and for your occasion for a beautiful beauty !