The Lucie Saint-Clair universe
It is the story of a great lady of French hairdressing who created, in the 60's,
a true style representative of Parisian chic and elegance.
Lucie Saint-Clair perpetuates and constantly renews this inspiring style
in the world of hair and beauty.
Modern and active women and men find at Lucie Saint-Clair an expertise,
a technical know-how and personalized services of luxury hairdressing and aesthetics.
The Lucie Saint-Clair style reveals the natural and plural beauty
of each woman and man.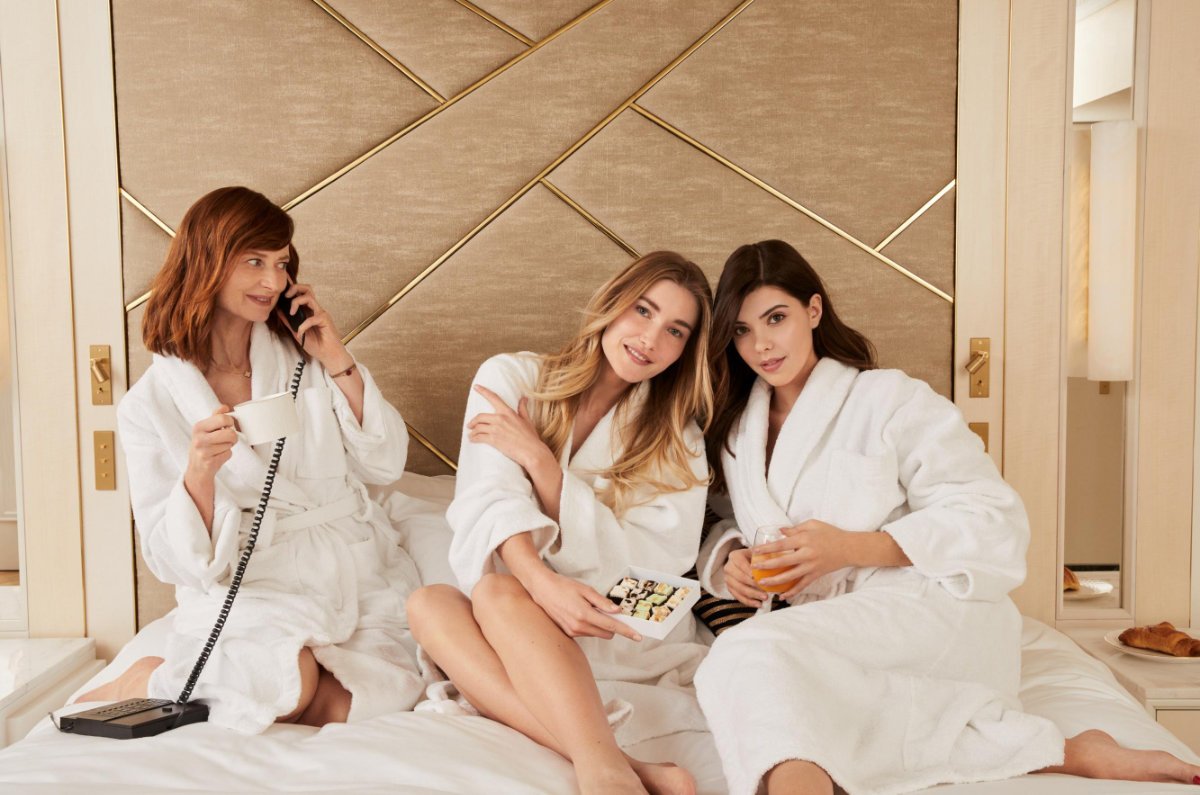 A tribute to culture and beauty at Lucie Saint-Clair.
They have an intense social and cultural life. They are committed and assertive. They are sensitive to beautiful objects, beautiful people, beautiful works of art, beautiful places. Lucie Saint-Clair women want beautiful hair.
The women of our Inspirations 2022 meet for an exhibition at the Palais Galliera. They are enjoying the beautiful Parisian days in the garden with friends. The sun illuminates their beautiful hair.
This year, we at Lucie Saint-Clair present you with a palette of colors, lengths and hairstyles. We particularly wanted to highlight more sophisticated hairstyles, with a glamorous touch and hair cared for to measure. A real expertise thanks to the know-how of our hairdressers.
Hair beauty is our passion, inspiring you our ambition.
The art of beauty by Lucie Saint-Clair
A unique experience
At Lucie Saint-Clair, we don't enter a living room, but an apartment.
A great classic of Parisian architecture, the Haussmannian style is the magnificent result of an exceptional history.
Both modern and elegant, it is a style that has stood the test of time and takes us into an intimate and warm universe.
We find the combination of leather, wood and noble materials in perfect harmony with the Haussmannian style.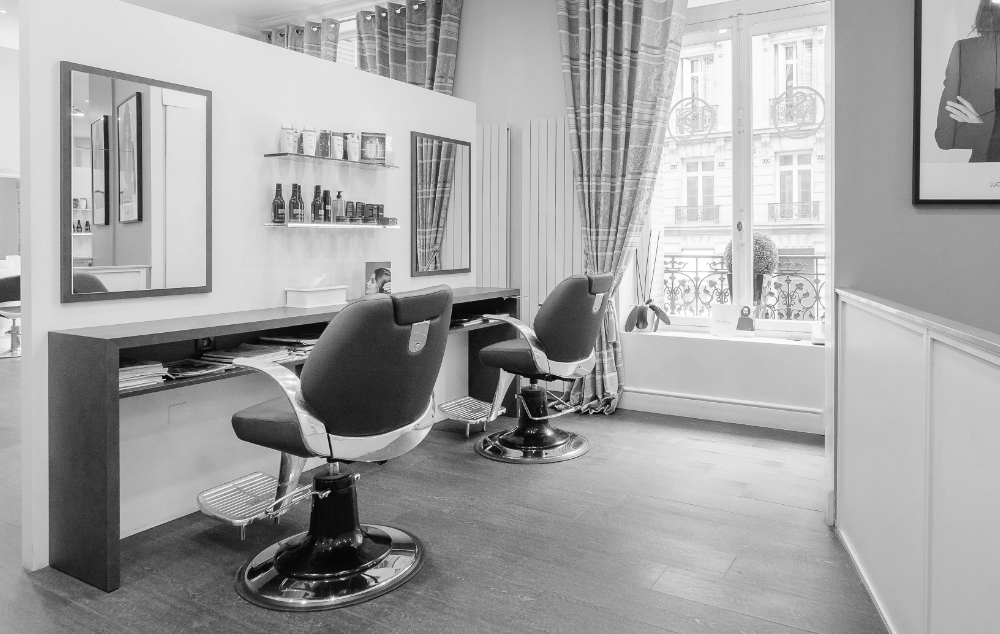 A know-how
At Lucie Saint-Clair the talents are
true experts in hair and beauty. Each talent is unique and has its own grain of creativity that they bring to
for their clients and that allows them a freedom of artistic expression
to serve each client.
The daily objective is to make our clients live
the Lucie Saint-Clair experience which combines the excellence of high end services
and a recognized expertise.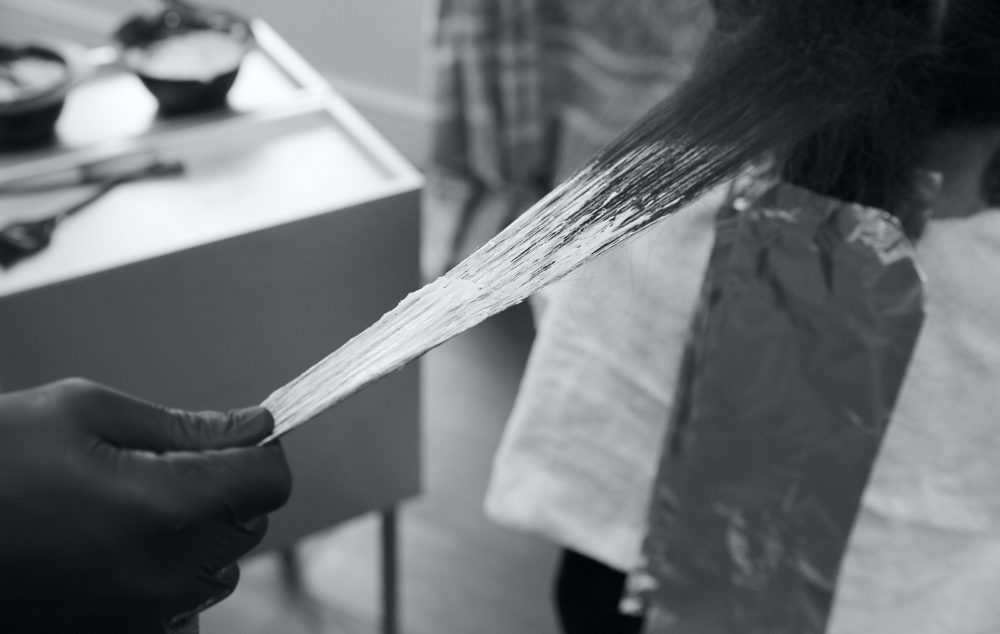 A personalized beauty follow-up
One of the signatures of Lucie Saint-Clair is the diagnosis made with
our clients. The diagnosis is personalized for each client by listening to them and creating a relationship of trust.